Business Area
As the scope of business, we develops a wide range of products which support to " The part field for the audio equipment " " The part field for the industrial technology equipment " by the unique technology and " The part field for the video device " in the production, and sales.

Audio Equipment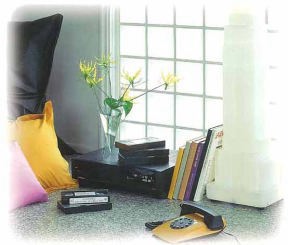 The world of the parts to support high-quality audio by undergoes influence roughly in the material, the plating completing, the shape.
The Emuden product is this with the experience and the technical power for many years.
We answer a request.
It shows an enough performance in the high quality home theater sound in addition to the world of the high quality audio, too.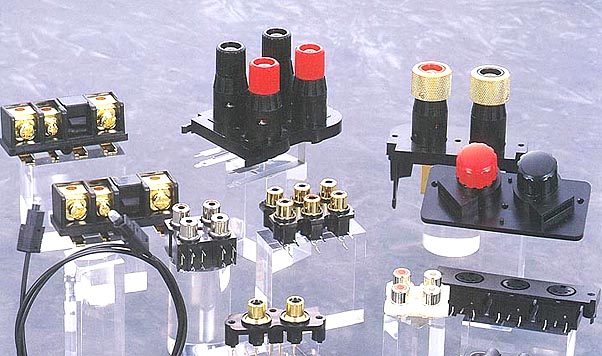 Video Equipment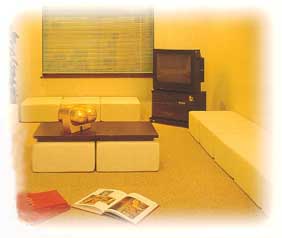 It is selling the mechanism parts for the picture device which realize a digital image with high quality in the development.
With the improvement of the digital graphic processing technology, it is remarkable only.
It is an arrival in the broadband times which can do the transmitting and receiving of the high quality large-volume image data.
We support broadband times through the part of the high quality picture device.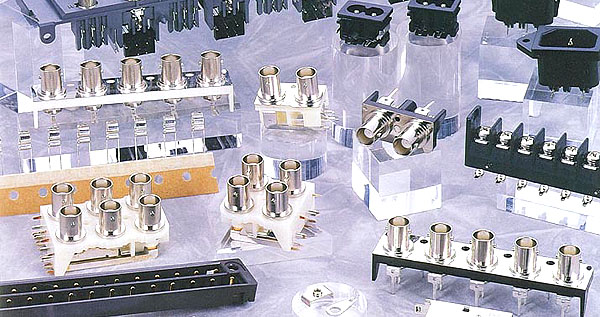 Information Technology Equipment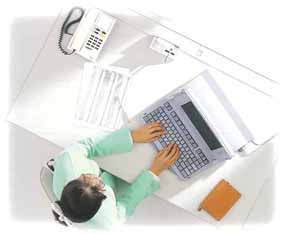 It is selling the mechanism parts for the industrial equipment to support control system it to support FA by by in the development.
High reliability is required to the control system to support the developing of making a production line FA by.
Our terminal block technology is supported by the experience and the results for many years and evaluates in the high reliability.